As you know, people do business with people that they know, like and trust. A Chamber Membership with the Leeds Area Chamber of Commerce can help you and your business increase visibility and credibility as well as provide an environment for your business to flourish.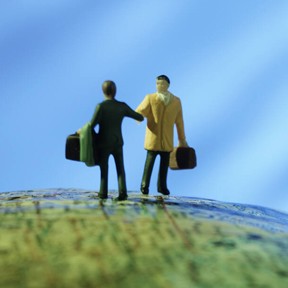 Your Chamber Membership Includes:
Your business listing on the Chamber website with a link to your business website
Invitation to monthly luncheons with worthwhile speakers and networking with other business professionals
Ability to publicize your business at monthly luncheons
Opportunities to sponsor Chamber & community events
Chamber Members are recommended FIRST to any new resident or businesses locating to our area
Frequent email updates to keep you informed about Chamber and community events
The Leeds Area Chamber of Commerce is here to help you every step of the way.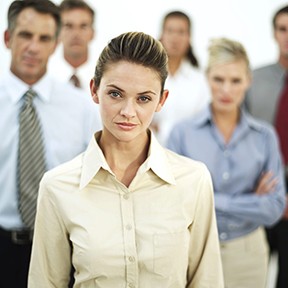 It is very important to be visible to the community which is why the Chamber is encouraging you to participate in the Corporate Ambassador Program and a Corporate Sponsorship for additional visibility.
For more information, please contact Sandra McGuire, Executive Director, at 205.699.5001 or leedschamber@windstream.net.