Dr. Stephen Russell Published His 3rd Novel:  On March 21, 2017, Leeds' physician Dr. Stephen Russell will publish his 3rd novel, Control Group.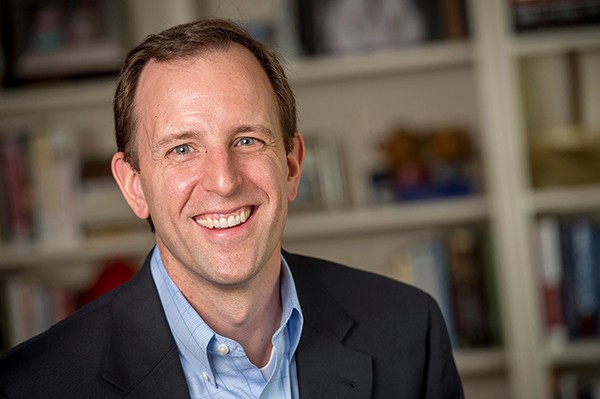 Dr. Russell is associate professor of internal medicine and pediatrics at the UAB Health Center in Leeds. He has repeatedly been recognized by Birmingham Magazine as one of the city's "Top Doctors" and by the UAB residency program as one of the school's top instructors. His first novel in the Cooper McKay series, Blood Money, hit the Amazon's Top 10 Best selling thrillers list in February 2014.
The publisher, Blue Jay Media Group, says this about the novel:
"In the spring of 1993, young Dr. Cooper 'Mackie' McKay stands on the cusp of a bright surgical career. He has the power of a digital data and the potential of revolutionary cures at his fingertips. But a paralyzing family tragedy shatters Mackie's dreams. The only way he can restart his promising career—and revive his marriage—is to step away. A temporary position at BioloGen Pharmaceuticals offers refuge. His charge is to help make Anginex, a new drug-in-development, a billion dollar blockbuster. Mackie's asked to convince other doctors that Anginex is both safe and effective, but he quickly learns otherwise.
He is soon forced to choose between the drug company with a promising cancer cure and an FBI informant with his own version of the truth. Now Mackie must do whatever it takes to get out of harm's way before the story breaks—because billion-dollar drugs don't go down without a fight."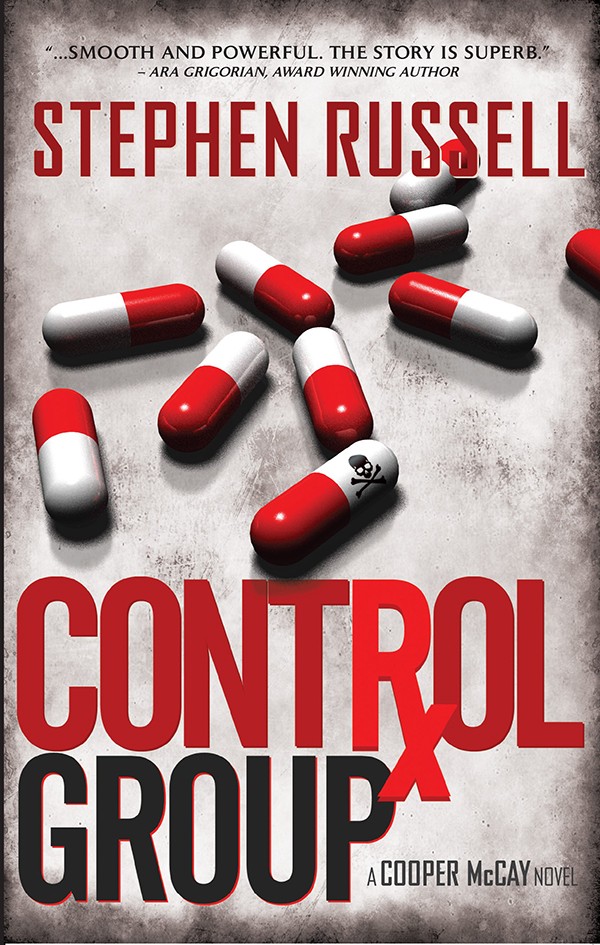 Books will be available in print and e-book format on Amazon and in Audiobook format from audible.com, Amazon, and iTunes.
Russell will have a book signing at Little Professor in Homewood on Tuesday, April 4 from 5-7 pm.
For more information about upcoming events, visit AuthorStephenRussell.com
This message is brought to you by the Leeds Area Chamber of Commerce. For more information about Leeds, Alabama, the Leeds Area Chamber of Commerce and how the Chamber can support your business, please contact Sandra McGuire, Executive Director, at 205.699.5001 or Sandra@LeedsAreaChamber.com.