Healthcare Round Table Discussion: The Leeds Chamber of Commerce will host a Round Table discussion with Chamber Members involved in the Healthcare Industry. The lunch meeting is set for Thursday, Oct. 26th from noon until 1:00 p.m. at Leeds First United Methodist Family Life Center. The Chamber will provide lunch for all attendees. We are in hope that this will be a networking event for each of you to give a brief statement of the things your facility offers to their patients. Please place this event on your calendar and let us know that you plan to attend because we will need to order food.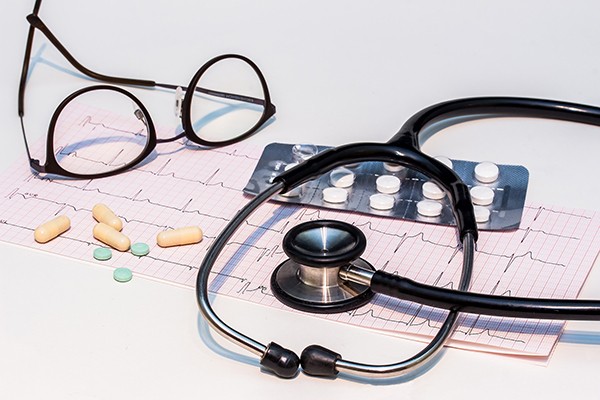 If your business is associated in any way with Healthcare and you are a Leeds Area Chamber of Commerce Member, you are invited!
This is the first of several Round Table discussions that we plan to have with different members in different fields. We hope you will attend and find this helpful for your business!
Sandra McGuire
Executive Director
Leeds Area Chamber of Commerce
205-699-5001 wk
205-965-9392 cell
Save
Save