The Leeds Area Chamber of Commerce invites you to join the Chamber to take advantage of the many benefits of Membership.
As your Chamber:
We Support Your Business
We Support Your Community
We Support Your Schools
We Are Your Information Bureau
We Are Your Business Resource
We Are your Liaison Between City Government and the Business Community
If you are not already involved, you don't want to miss what is happening.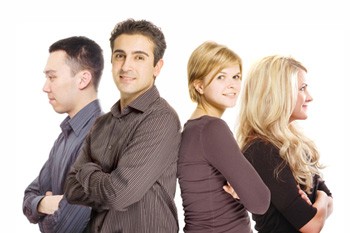 Please download application, complete and mail to the Chamber office to begin enjoying the benefits of Chamber Membership right away!
Chamber Membership Application 2017
For more information, please contact Sandra McGuire, Executive Director, at 205.699.5001 or leedschamber@windstream.net.
Save
Save
Save