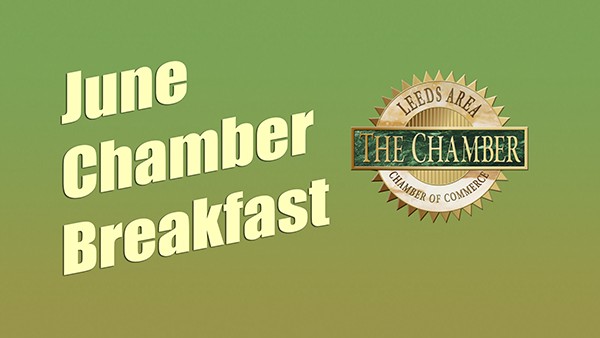 June Chamber Breakfast: Leeds Area Chamber of Commerce will host their monthly meeting as a breakfast this month instead of lunch at 8:00 a.m. on Thursday, June 15, 2017 at the Leeds Fire Station. The Fire Department and Police Department will be on hand to show us their equipment and demonstrate what it is used for. Event is $12 with RSVP so please make your reservation now with Sandra McGuire, Executive Director, at (205) 699-5001 or Sandra@LeedsAreaChamber.com.
LACC Chamber Breakfast
Thursday, June 15, 2017
8:00 AM at Leeds Fire Station
1081 Park Dr, Leeds, AL 35094
Again, be sure to note that there will not be a chamber luncheon and note the breakfast location will be the Leeds Fire Station.  You will not want to miss this event!