The Leeds Area Chamber of Commerce works directly with the Mayor and the City to support your business. One way we do this is through Ribbon Cuttings. A Ribbon Cutting is a great way to let the community know that you "here and are open for business".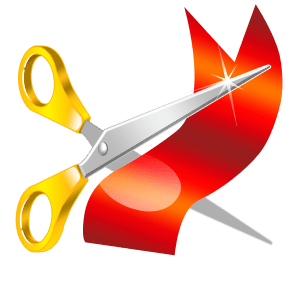 If you would like to set up a Ribbon Cutting for your business, please contact Sandra McGuire at the Leeds City Chamber of Commerce at 205.699.5001 or Sandra@LeedsAreaChamber.com.
There is no charge to schedule a ribbon cutting for your company and offers a great opportunity for more business exposure!
Here are some pictures from past Ribbon Cuttings: