GROW with us on Nov. 14th at the Sav-a-life Fundraising Dinner.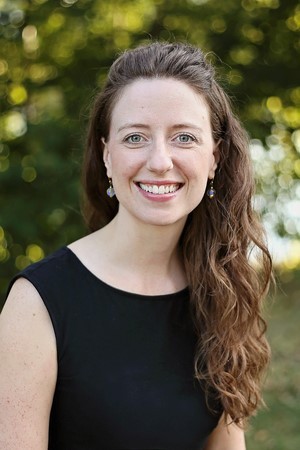 Make Plans to Join us for
GROW
St. Clair Co. Sav-A-Life Annual Fundraising Dinner & Gala
Tuesday, November 14th
with Guest Speaker Stephanie Gray
Dear Valued Supporter,
Last year we asked our supporters to Stand United with us in an effort to build a wall to support families facing an unplanned pregnancy. With your help and generous donations, we were able to almost double our income from previous years! Our focus this year is "GROW". We will be sharing how we have been able to grow the ministry because of our generous supporters and ways that we would like to expand with your continued involvement.
We believe if we are going to rescue a generation of children, we must see God redeem a generation of men! We are excited about our new Fatherhood ministry. Our men's mentor meets with our young dads each week to discuss topics such as financial responsibility, healthy relationships and what the Bible says about being an earthly father and spiritual leader in their home.
Our center is currently talking with a national organization to continue to grow the work that we are doing. We are planning to make an exciting announcement at the dinner that we are certain you will want to be a part of. You do not want to miss this event and we hope that you will encourage others to join you as well!
Come GROW with US! Growing Families, Growing Community, Growing Generations on Tuesday, November 14th at 6:30pm at Mathews Manor.
In order to continue growing this ministry, we are asking you to partner with us again. We invite you or your group to be a part of making this event a success. Consider sponsoring our annual fundraising dinner and gala to help grow our life saving ministry. There are several sponsor levels to choose from below. You can either invite guests or allow us to fill the table of 8.
Sponsor Levels: all levels include tickets for 8 guests
Bronze $250 sponsors a table of 8 guests
Silver $250 table sponsorship plus $250 tax-deductible ministry donation ($500 total)
Gold $250 Table Sponsorship plus $500 tax-deductible ministry donation ($750 total)
Platinum $250 Table Sponsorship plus $750 tax-deductible ministry donation ($1000 total)
You may also purchase an Individual Ticket for $25 or make a Special Donation. We also need high school and college students to help serve and ladies to decorate tables.
Please respond by Tuesday, October 10th. We will be sending out letters soon with a response card to confirm your table or support. Call the center at 467-7322 or email me at stclairsavalife@yahoo.com if you have any questions or need more information. Help spread the word by sharing this email with others who may be interested in supporting this event. You can also share this on Facebook to help reach more supporters.
Thank you,
Angie Cantrell, Director
St. Clair Co. Sav-A-Life, Inc.