Leeds, Alabama offers many shopping opportunities through local and national retailers.
Plan to travel to Leeds and shop at The Outlet Shops of Grand River with over 66 national retail shops and the Bass Pro Shop, then spend time shopping in Historic downtown Leeds at local retailers including the Pants Store, Monkey's Uncle Gift Shop, Christmas Shop, Home Decor, LA Salon, Flowers & Boutique.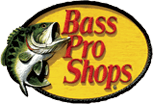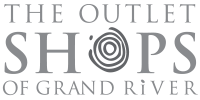 Whether you are just passing through or are looking for a shopping destination, Leeds, Alabama has much to offer!
For more information, please contact Sandra McGuire, Executive Director – Leeds Area Chamber of Commerce at 205.699.5001 or leedschamber@windstream.net.