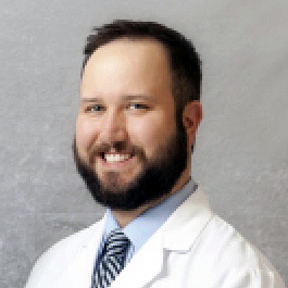 It is my privilege to welcome you to the Leeds Area Chamber of Commerce (LACC) website. LACC is a wonderful resource for connecting with City government, Local business, Schools, Churches, and Community events.
Leeds is an amazing community with a deep history. The students of the Leeds City Schools excel in academics and sports, as seen by our Leeds High School football team winning the 4A state championship this year…Roll Greenwave!
We are a small town with big city convenience. There are many great shopping and dining venues available – including the more than 70 designer and top name brands available at the Outlet Shops of Grand River! Tourism opportunities are plentiful in Leeds. We have several historical sites, Barber Motorsports Park and Museum (recently recognized by Guinness Book or World Records for being the largest motorcycle museum of its kind), and the Bass Pro Shop.
The LACC holds monthly luncheons the 3rd Thursday of each month with state and local speakers, which provides for education and the opportunity to network with local businesses and leaders of the community. Ribbon cuttings, "Business after Hours" and other networking events, annual festivals, as well as Corporate Ambassador and High School Diplomat Programs are just a few of the programs the LACC offers to serve the needs of the citizens and businesses in our community. We are always looking to grow our current membership and have an active and supportive network of staff, board members and volunteers.
Leeds has something for everyone! Whether you are looking to relocate your family or business or just passing through, there is a lot going on in Leeds. Stop by and see for yourself!
Sincerely,
Dr. Rick Palma
2015 LACC President & Owner of Leeds Family Chiropractic
 For more information about Leeds, Alabama, the Leeds Area Chamber of Commerce and how the Chamber can help you grow your business, please contact Sandra McGuire, Executive Director, at 205.699.5001 or leedschamber@windstream.net.